Earthing & Lightning Protection System
Earthing & Lightning Protection System
Since founded more than 30 years ago Aplicaciones Tecnológicas (AT), Spain has been known for innovation, quality and reliability. AT product line offers the advanced technology required to protect sensitive equipments through the use of Early Streamer Emission (ESE) terminals for Lightning Protection. We provide all technologies for Earthing and Lightning Systems Protection. Our Principles designed and manufactured products and systems design advice along with our in house supervision testing and commissioning we can provide total solution for your lightning protection and Earthing needs.
Our areas of specialization include the research, development, manufacturing, commercialisation, installation and revision of:
Earthing
External & Internal Protection
Exothermic Welding
Preventive Protection
Standards :- IEC/EN 62305,NFC 17102,UNE 21186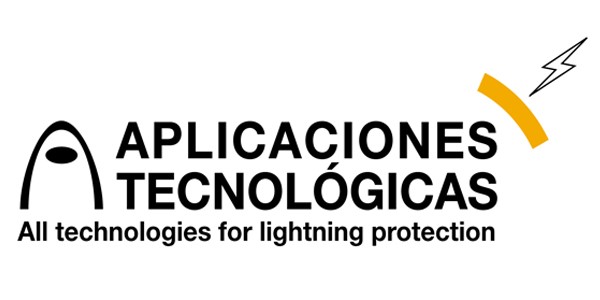 We assure you that with our complete capabilities and sales support Proxima Energy would be your ultimate source for the most reliable and cost effective solutions for Lightning Protection System Dubai ,UAE.